World Mental Health Day - 10th October
World Mental Health Day is more important this year than it's ever been before. 2020 has been an extra hard year for all of us, with lockdown taking a toll on many of us. Here at The Positivity Package we are all about spreading happiness! If we can find ways to make you feel that little bit more positive we know we're doing our job!
This World Mental Health Day, we've put together a few things that you could incorporate into your everyday life that are acts of self care. Self care is whatever you want it to be, there is often a misconception that self-care has to be meditating, doing a face mask or taking a bath. While self-care can of course be those things, there are so many more ways to nurture your mind, body, and soul that many of us forget about or even subconsciously do everyday. 
Make your bed
Even if you're just going to crawl back into it, that's fine! Making your bed first thing, although a small act, can make you feel as if you've accomplished something, often giving you motivation to get on with more in your day. It's always the first step that's the hardest.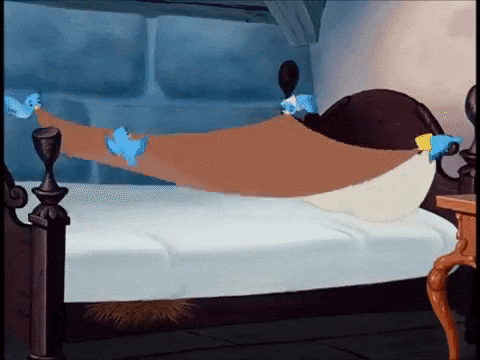 Ring someone you love
We're so used to texting and talking via social media, that sometimes we forget what it's like to actually hear someone's voice. Nothing beats having a real, long and meaningful conversation (or just a big gossip). Pick up your phone and ring a friend, family member or partner. Connecting with someone you love will always be good for your soul.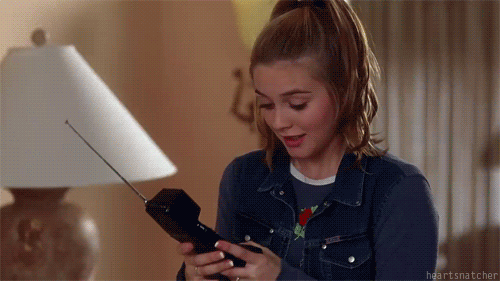 Plan a fun day/ trip
Whether that's a full blown holiday or just a plan to watch movies all day. Having something to look forward to is a great way to boost your mood and can help you get through those tough days. 
Keep a diary on hand
Good day or bad day sometimes it's really helpful just to get everything in your brain out and on to paper. Any frustrations, buzzing ideas or to do lists, having a diary on hand for those moments is a perfect way to ease your mind.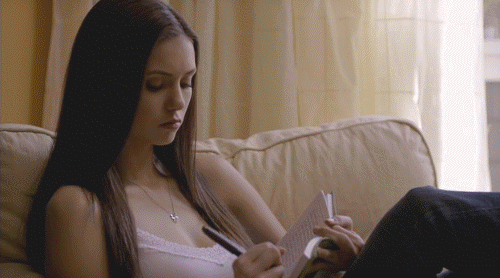 Cook a nice meal
There is nothing better than a good home cooked meal. Grab some of your favourite ingredients and create something delicious. Eating something whole and good gives you energy to get on with whatever life throws at you. Make it colourful 
Paint, draw, colour! (anything creative) 
One thing lockdown helped many of us to discover was our creative side. Many of us rarely use our creative side, so making time to do something you enjoy is really important. Whether it's knitting, pottery or just colouring books, it's not about how good or bad you are, it's all about the act of being creative which can be a great outlet.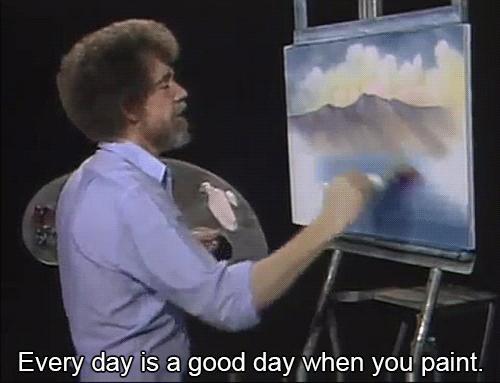 Get up early
We never said self care was easy! This one might seem like something you don't want to do but getting up early believe it or not gives you more time to RELAX. Getting up early means you can indulge in a morning bath or skin care routine, giving you the best start to the day.
We hope you enjoyed the blog, and remember to always check in on yourself and those around you. 
Know someone who's feeling a little down or need a pick-me-up yourself? Our subscription box is full of goodies to make you feel more upbeat and motivated!
Love, The Positivity Package xx